Vanlife Gathering #4 Treachery Campground. Biripi Country.
The 4th Vanlife Gathering was held at Treachery Camp, Bungwahl, New South Wales, Australia.
People are fantastic.
The sun was shining brightly as we rounded the headland from seal rocks down to Treachery Camp. Sally, from management, directed us to the secluded paperbark riddled lagoon area, which they had reserved us. Finding your nook can take some time and many others had already set up camp. Racing the growing shadows, we chatted, hugged, helped and nourished before calling it an early evening in anticipation for the day to break.
Spilling out of bed and splashing on some clothes, strangers met and nattered. One's curiosity for another vanlifer's setup was happening everywhere and with the infusion of fresh coffee you have a bubbly conversation in the making. The fluro zink started doing the rounds at 9 and within the hour we were all down on the beach for the ONEWAVE crew to show their colours and beat the drum for mental health and awareness.
(ONEWAVE is a non-profit surf community tackling funks like depression, anxiety and bipolar with a simple recipe; salt water, surfing, good mates and Fluro Fridays) Grant shared some personal history which ignited the rhetoric for the weekend. Hearing someone make themselves vulnerable to you, encourages trust, boldness and allows us to feel accepted in what we can consider flaws. After the waves had thrown us out of the ocean we tracked back to camp. Some blankets and pillows were laid out and with the ambient music settling on our ears, Rick took a love and compassion meditation.
Wilde Beer rocked up and shared some drinks to the parched then satisfied and content the evening approached and the fire sparked. Warren, from YARN, (YARN Australia is an organisation that works to create a safe spaces for all Australians to come together using the power of stories to build relationships between Non-indigenous Australians and Aboriginal and Torres Strait Islander people) is such a beautifully spoken man, a natural disarmer of social iniquity. He guided and we poured into discussion of our relationships with our indigenous people. As the dialogue spread amongst us we became like dry ground taking in the rain. After Warren sung us some tunes, Sam premiered his debut movie on travelling Tasmania then late into the night we heard songs from Dusty Boots, Rick, Maxime, Jamie Isaac, Nio and more. Dancing Singing and laughing late into the night the smell of fire and smoke filled our eyes and hair. Sunday we dusted ourselves off and headed to the beach for a swim and beach clean, courtesy of TAKE3FORTHESEA. (Take 3' is a not-for-profit orgnaisation formed in Australia 2009 that aims to raise awareness of plastic pollution by encouraging each visitor to the beach, waterway or ... anywhere to simply take 3 pieces of rubbish with them when they leave and dispose of it thoughtfully)
So many amazing people to meet and thank, so many fantastic projects to get involved in, support and appreciate. More photos and galleries below by Nicky Akehurst, Mick Ross, Jonny Dustow & Kyle Bishop
The nomadic tide of vanlife is coming. Thankyou to all who are on the wave and those that are paddling for it. We cannot wait to ride it with you . Maybe the next one?
Mick Ross from @wehacksydney instagram photo gallery below of this Vanlife Gathering.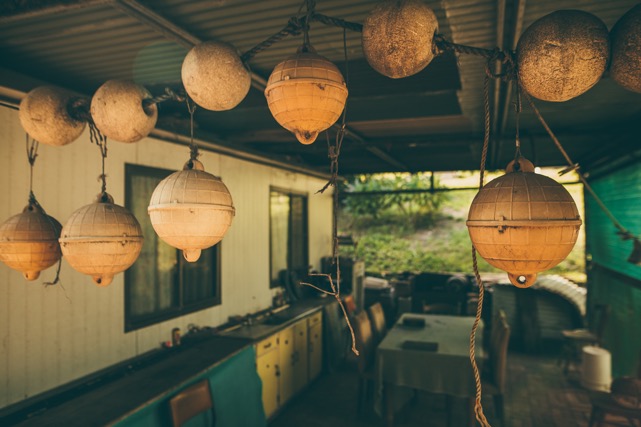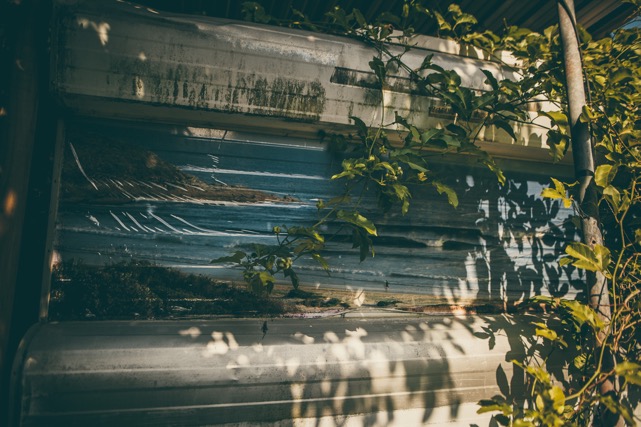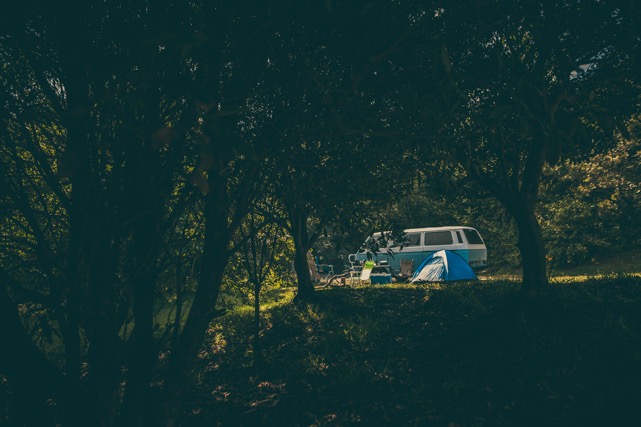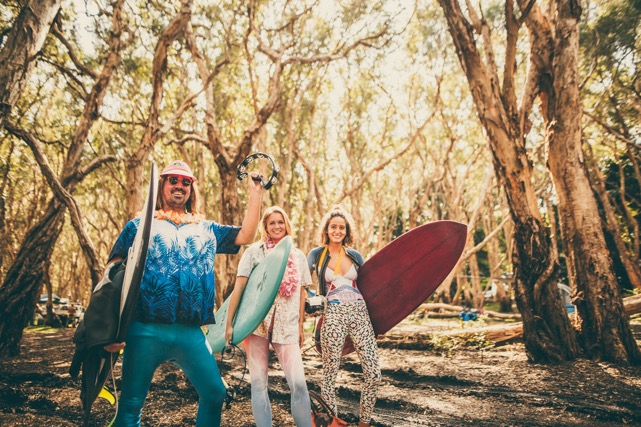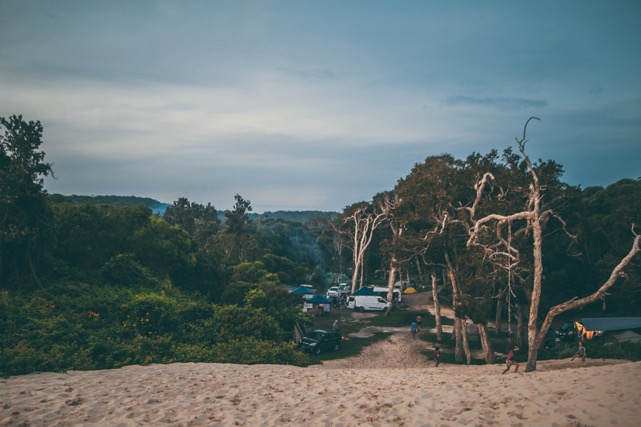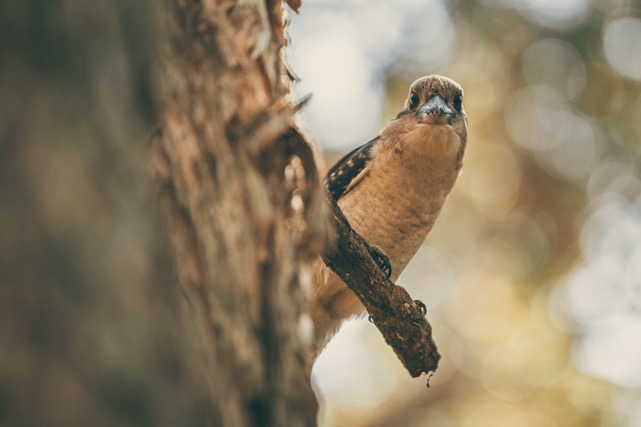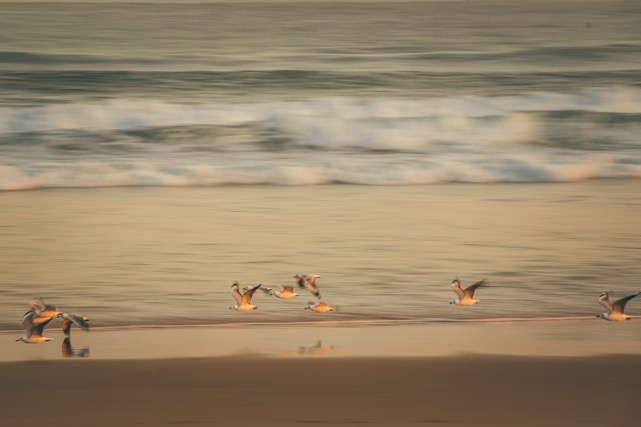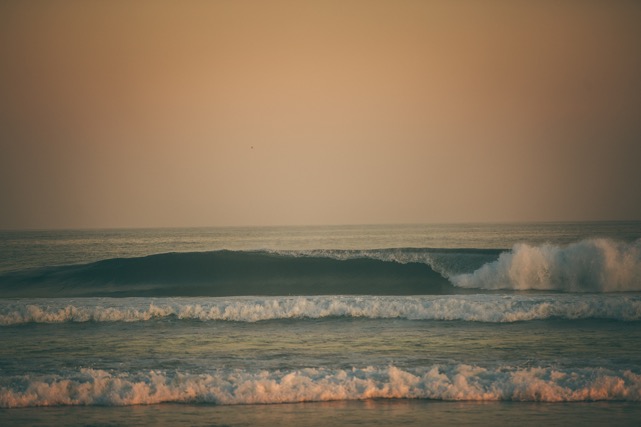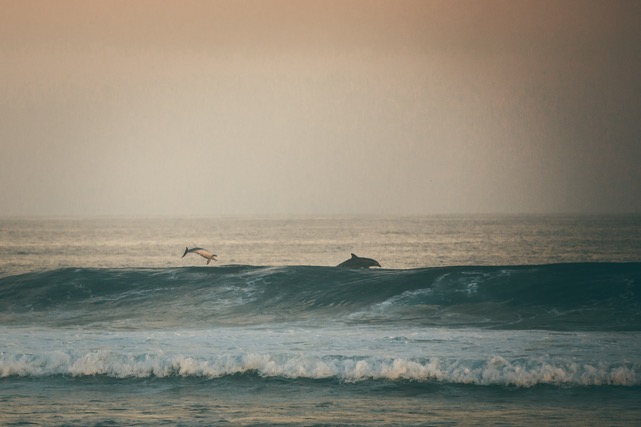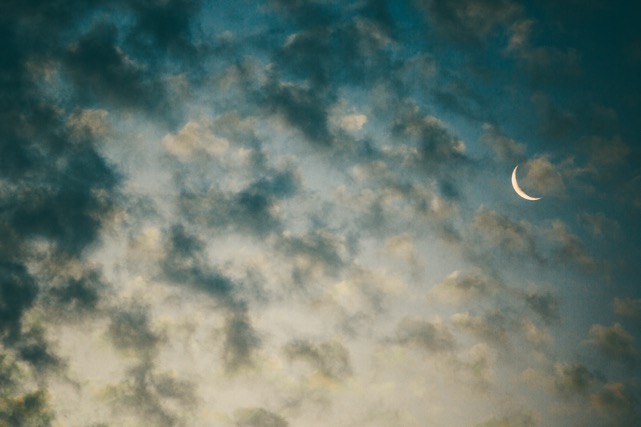 Nicky Akehurst Gallery of images below from this gathering.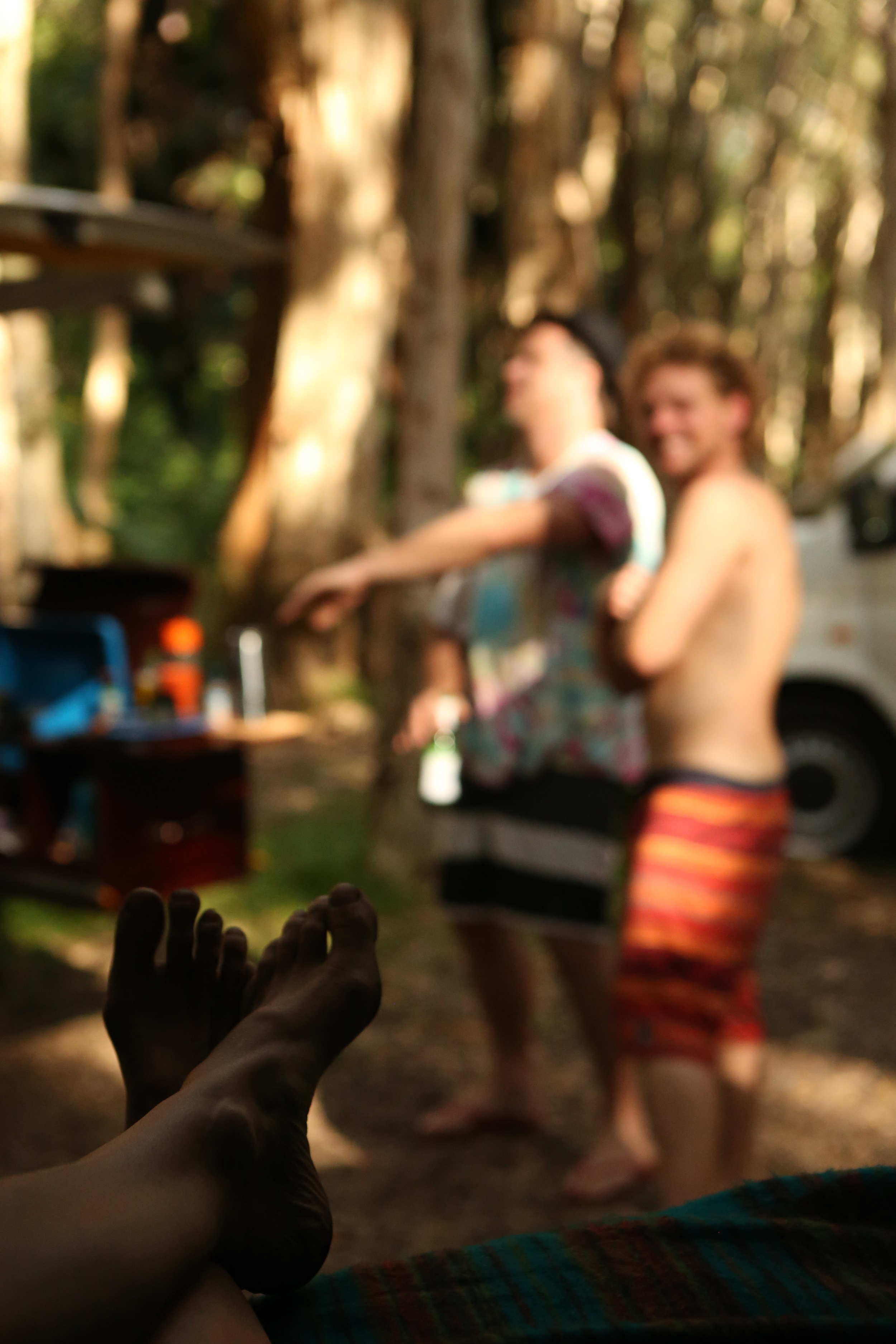 Jonny Dustow photo gallery of this gathering below.