Alex
Six months ago, Alex quit her job after saving and working for three years as a marine biologist. Now she is traveling the country with her dog, Talkeetna, the best co-pilot she's ever had.
For Alex, living on the road has been difficult. But the discovery of living with less and being off the grid has been rewarding.
Tune in for this podcast below or listen on iTunes or Soundcloud.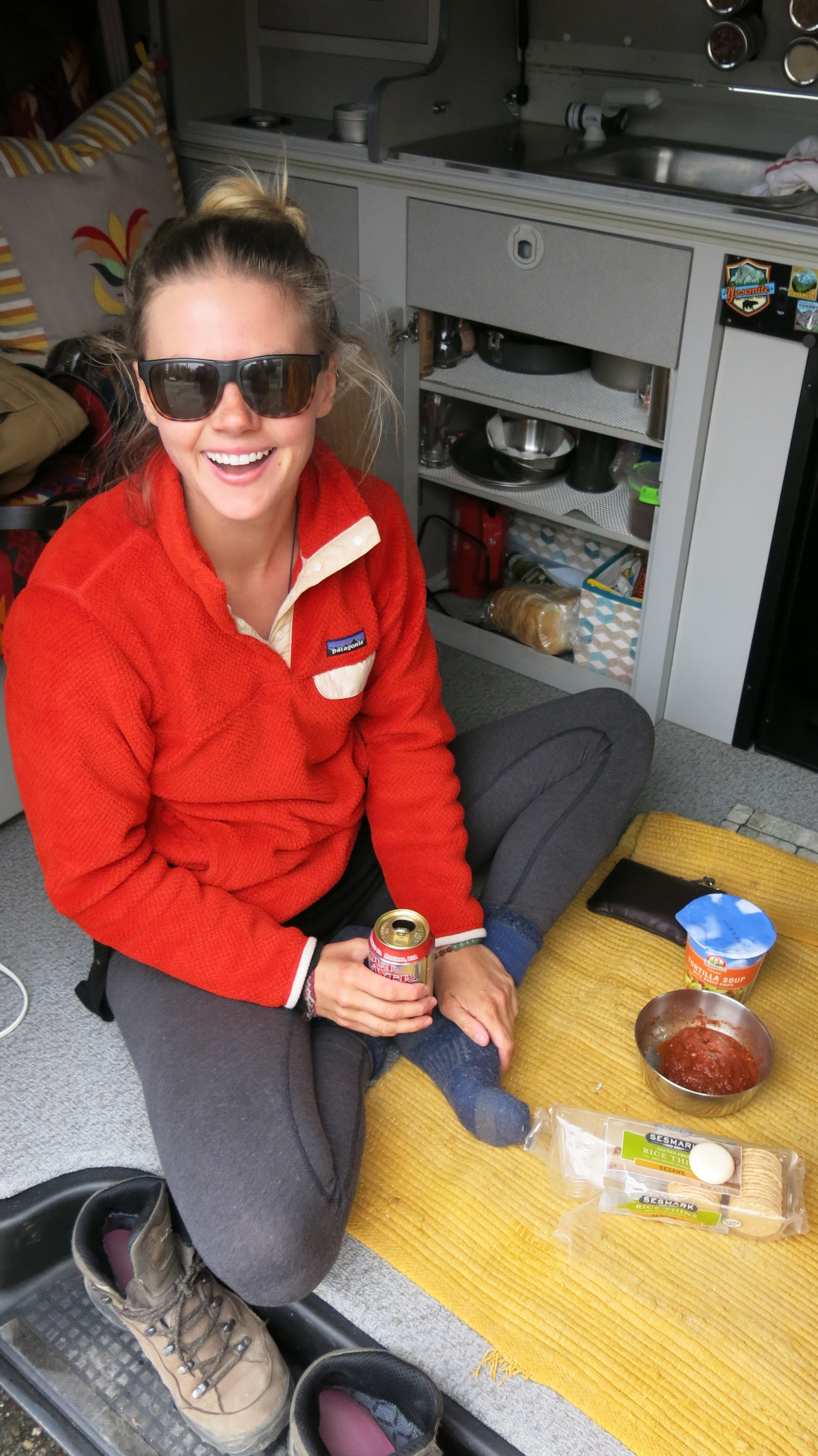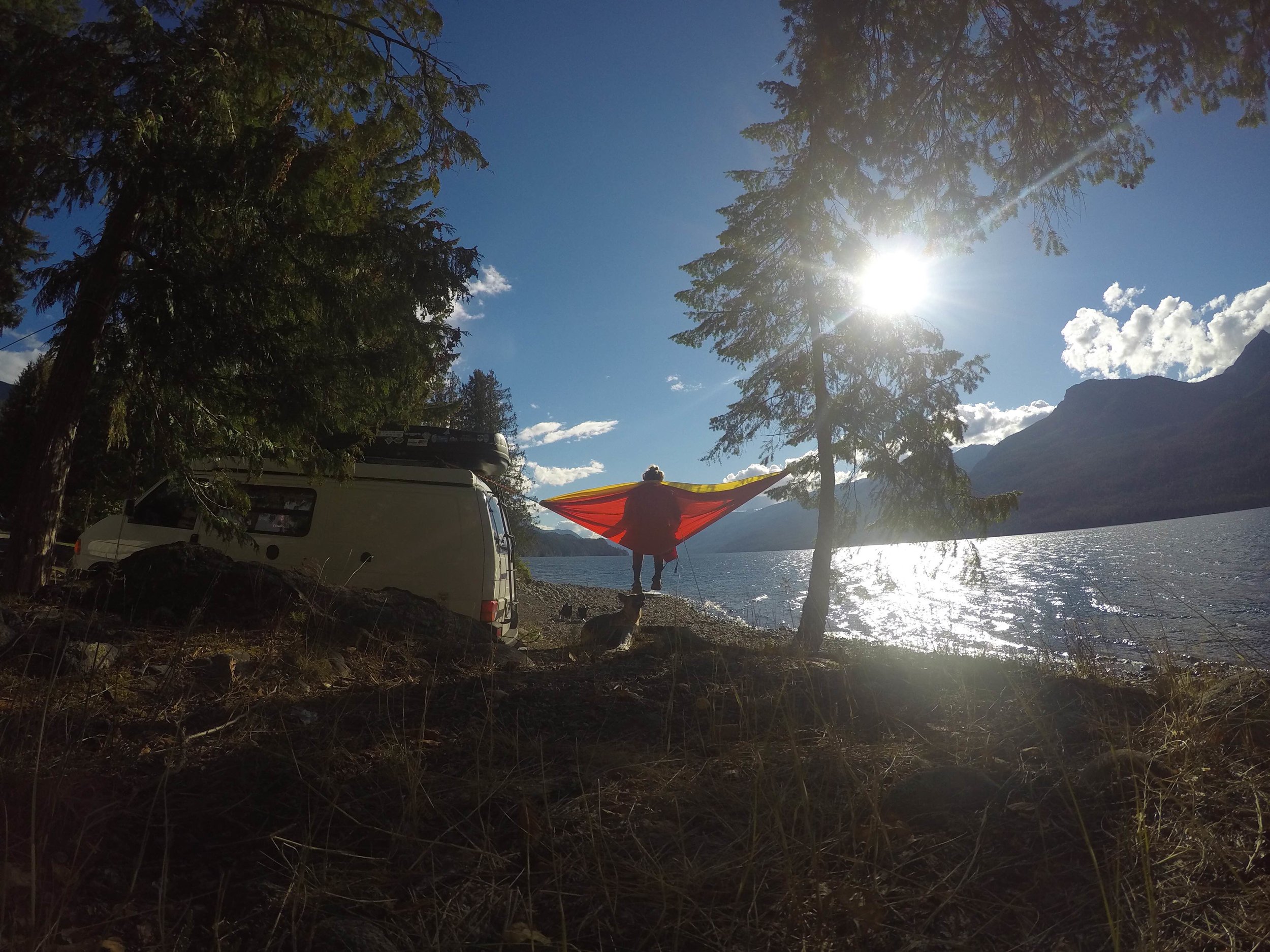 Follow Alex of A Girl & Her Van